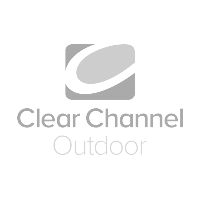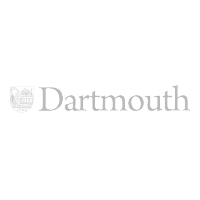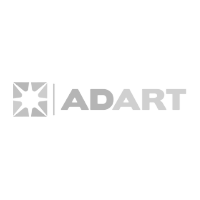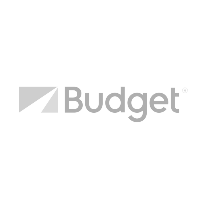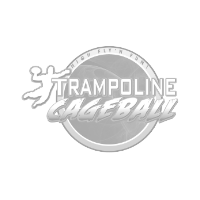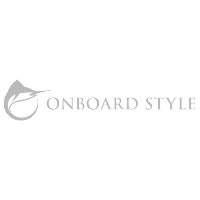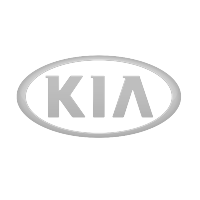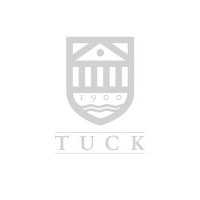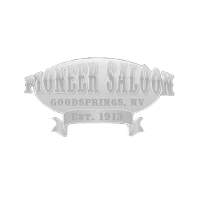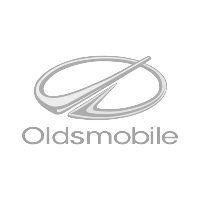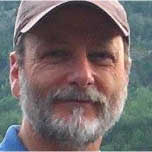 Our customers love the new site. Todd also provided great support after launch so we know we are in good hands for the future. I highly recommend Pixogee!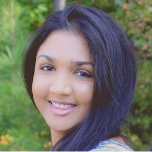 Prompt and services rendered exceeded expectations. Thank you.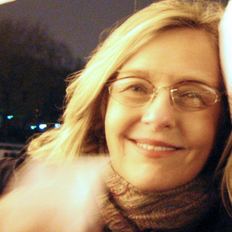 There's nothing like the frustration of working on some function of your e-commerce store then getting stuck. Todd is your guy for big and little jobs and I highly count on AND recommend him.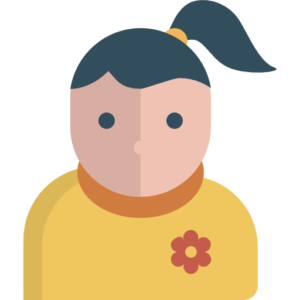 I get compliments on my website now you fixed it for me. Of all the money I've spent on it over the last 8 years(thousands), you were the only one who didn't jerk me around… So I am very grateful.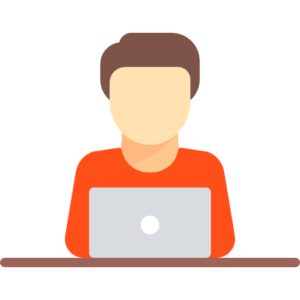 Pixogee is the real deal!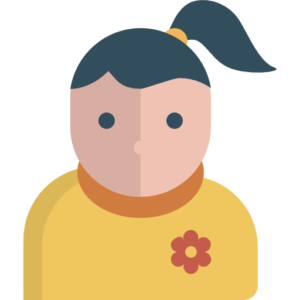 1. MEETING
Every project begins with a meeting of the minds where we can flesh out ideas and define the goals and requirements of the project.
2. RESEARCH
During the research phase, we'll determine an optimal approach and solution to the projects overall focus and goals.
3. EXECUTION
Once the shortest path to success is established, we'll move forward on implementing the online solution. Let's get coding!
4. REVIEW
Every project gets a full on spit and polish! The final 10% is where we get into the nitty gritty details and really make it shine!
5. LAUNCH
Upon final approval, we'll launch the hot new 'goodness' for the web to enjoy! Break out the champagne!